CRAFT-TURNEY WATER SUPPLY CORPORATION
COVID - 19 (CORONAVIRUS) PANDEMIC
The Craft-Turney Water Supply Corporation is taking steps to make sure we can continue to serve you and maintain the health and safety of our employees as our nation deals with the COVID-19 pandemic.
Due to the safety for our Members and our Employees, Craft-Turney WSC Lobby will be closed until further notice. Please conduct business via any of our 24 Hour billing and Payment resources; our drive thru drop box, our drop box on the office building to the right or west side of the main entrance door, our website (www.ctwscorp.com) payment process, and our pay-by-phone payment system (903-541-9253) as much as possible. Craft-Turney WSC employees are available by phone (903-586-9301) Monday - Friday 8:00 am to 4:30 pm for any questions you may have.
Thank you for working thru these significant adjustments with us and we appreiate your patience as we are taking these steps to practice social distancing and deep cleaning within our facility.
Sincerely,
Craft-Turney Water Supply Corporation
Board of Directors and Employees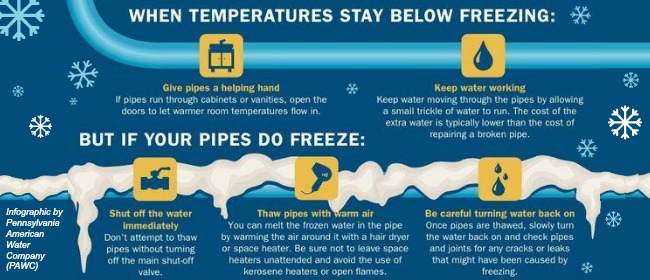 Contact the Craft-Turney Water Supply Corporation office immediately if you are unable to pay your water utility service bill at this time. Craft-Turney WSC is willing to work out a payment plan...
The Craft-Turney Water Supply Corporation does not bear the cost of repairing distribution waterlines of the water system that are damaged as a result of the action of others.
The owner of the...